Night
National Center for the Performing Arts
Cell?
The dreaded foul-smelling black Tofu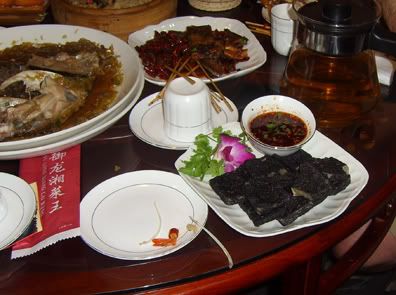 No, really, I had to have them put it on the opposite side of the table.
Coco!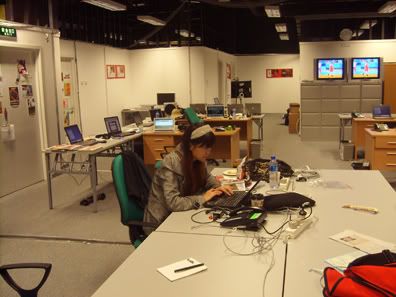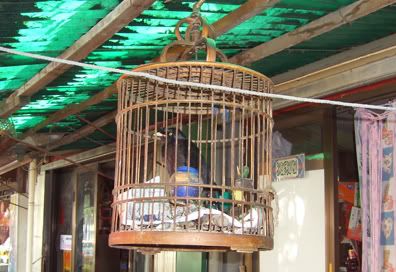 Chopsticks make an excellent gift.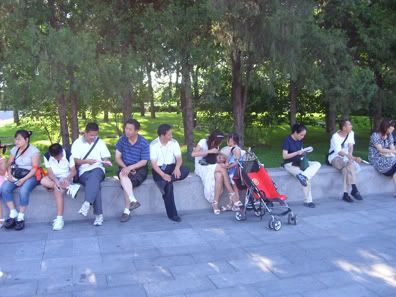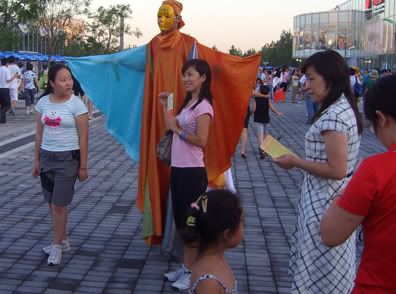 Olympic literature to be distributed
"Chinese make the best robots!"
View from above
"Don't get too close to the robot!"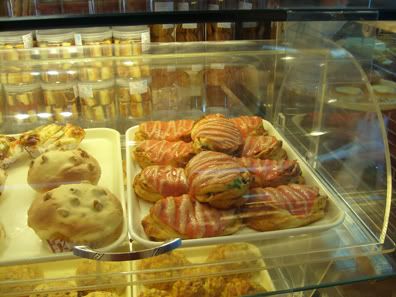 "Lookout! Robot attack!"