Red Mascot!
Olympic VW!
Panda Mascot!
"Radio supervision according to law, the full for the protection of the Olympic Games."
Calligraphy Demonstration!
Focusing Attention Scalding with Sharon!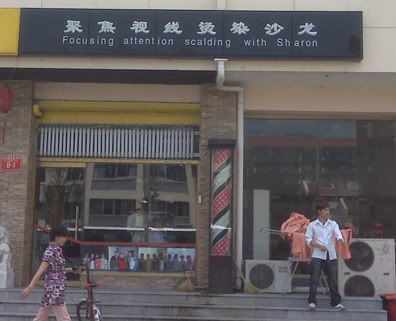 Volunteers!
Kayaking Mascot! (I was going to get this for someone, but took a picture instead. Easier to pack!)
Panda Mascot Again!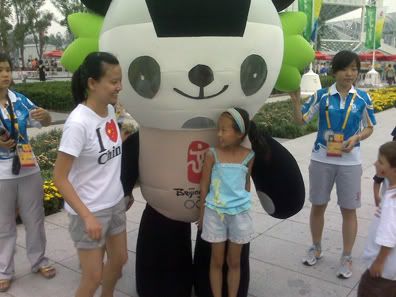 Microphones!