So, I'm here in Beijing, China, the site of the 2008 Olympic games. We're setting up the office here for about 50 people, and we've finally got all the desks up and running on the internet.
Here's some pictures:
Incheon Airport in South Korea. Look at those comfy seats! That homeless man could take a nap if he wanted to!
People I've met in China and went to dinner with:
Amelia!
Bill!
Alex!
Chen Shi!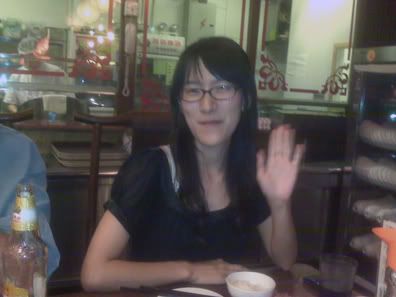 More to come!